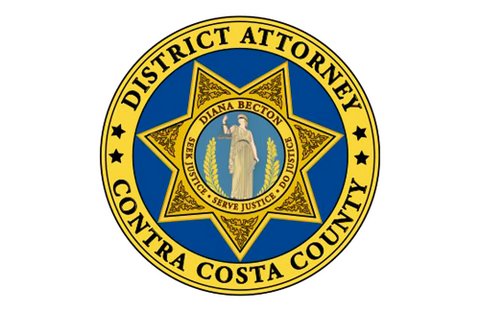 08 Jun

DA Drops Felony Charges Over Investigators' Role in Racist Texts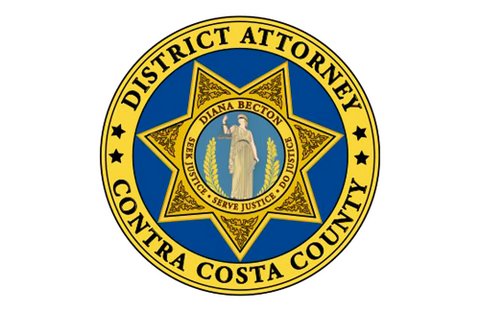 (Image courtesy of Contra Costa County via Bay City News)
By Tony Hicks
Bay City News
A texting scandal involving the Antioch Police Department has apparently let two felony suspects off the hook this week, at least temporarily.
The Contra Costa County District Attorney's Office said Wednesday it dismissed felony charges against two men accused of mutilating and burning a body near an Antioch trail in October 2022.
Ashton Montalvo and Deangelo Laraye Boone, who were 32 and 39 at the time, faced arson and mutilation charges in the death of 25-year-old Mykaella Sharlman.
>>>Read: Antioch Residents Fed Up With Recent Crime
Prosecutors said Wednesday that the case couldn't proceed to trial because it "relied heavily on the investigative work of Antioch Police Officers who are associated with racist text communications."
Sharlman's body was discovered Oct. 17 on the Mokelumne Trail near Gentrytown Drive.
"After thoroughly reviewing the officers' role in this case, applying relevant legal principles, and considering ethical responsibilities, the Contra Costa District Attorney's Office no longer has confidence in the integrity of this prosecution," the DA's office said. "Our office extends our deepest sympathies to the family of Mykaella Sharlman and we aspire to renew this prosecution if presented with the opportunity to do so."
The DA's office said it can still re-file criminal charges against Montalvo and Boone if new evidence is developed.
The Antioch Police Department has been under investigation by the FBI and the Contra Costa County District's Attorney's Office for more than a year over alleged civil rights violations.
The state attorney general's office has also opened an investigation, and at least two local members of Congress have asked the U.S. Department of Justice to investigate.
>>>Read: 'Fire Everyone Who Is Racist': Black Antioch Residents, Mayor React to Police Texting Scandal
At least three lawsuits have been filed against the city in association with the scandal, which involves at least 45 officers — 16 in management positions — who were part of racist and homophobic text message chains. Messages also included threats of violence against people of color, including at least one against Antioch Mayor Lamar Thorpe.
An unknown number of officers have been suspended while the investigations continue.
Copyright © 2023 Bay City News, Inc. All rights reserved. Republication, rebroadcast or redistribution without the express written consent of Bay City News, Inc. is prohibited. Bay City News is a 24/7 news service covering the greater Bay Area.