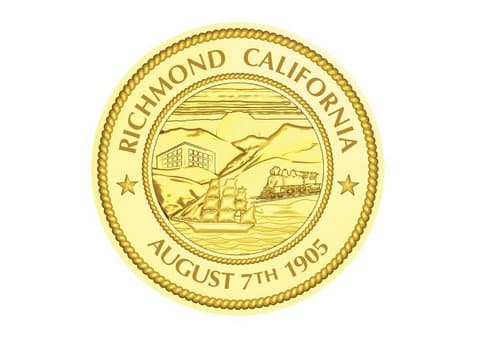 27 Oct

Who Will Replace Tom Butt as Richmond's Mayor?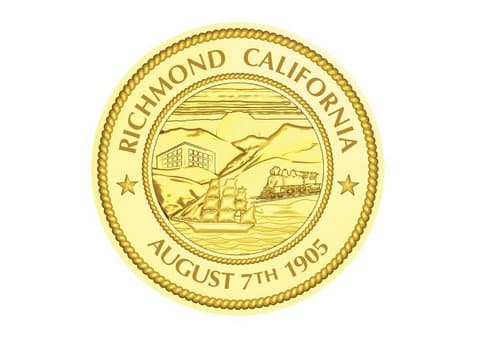 (Image courtesy of the city of Richmond)
By Tony Hicks
Bay City News Foundation
Richmond Mayor Tom Butt is the longest continuously serving member of the City Council in Richmond's history. Term limits are about to end his 27 years in office — the last eight of which were as mayor.
At first glance, Butt's longtime colleague Nathaniel Bates has the advantage to replace him on name recognition alone. The 91-year-old council member — who was first elected in 1967 and is the oldest elected official in the U.S. in a city with more than 100,000 people, according to the city of Richmond — has already been mayor twice.
Facing off against Bates — who has been called conservative and no friend of the Richmond Progressive Alliance, which was formed to counter the oil giant Chevron's influence in Richmond politics — are Shawn Dunning, Vice Mayor Eduardo Martinez, and filmmaker Mark Wassberg.
Bates has come out against any defunding of police and has said the RPA faction of the council is hostile to business.
As an independent consultant in organizational development and conflict resolution, Dunning could be fit for the job of leading the contentious Richmond City Council.
A community organizer and volunteer, Dunning's campaign page says he is former chief operations officer of organizational development company Adventure Associates Inc. He developed and facilitated leadership, team development and conflict resolution programs for corporate, government and nonprofit groups throughout the United States.
Dunning's platform is about inclusiveness and diversity, mental health as well as police support, traffic calming and enforcement of basic laws, clean water and air, well-kept parks and streets, and giving reasonable protection to both renters and "mom and pop" landlords.
Martinez is a retired teacher who campaigns on not taking corporate donations and being supported by city worker unions. He favors Richmond's rent control and eviction laws and thinks big business should pay their fair share of taxes.
Martinez's campaign site says he voted to end coal transport through Richmond and clean up toxic waste at its shoreline. He said he voted to increase funding for the city's Office of Neighborhood Safety and mental health interventions and believes Point Molate should be public open space.
Wassberg is a conservative who has called the RPA a "Democrat social communist party."
He wants to increase police funding. He has said he wants to create a massive job training program and supports more affordable housing he says will be funded by the federal government.
For more information on voting in Contra Costa County, people can go to https://www.contracostavote.gov/. To register to vote in California, go to https://covr.sos.ca.gov/. Those registering or re-registering fewer than 15 days before an election need to complete the same day voter registration process at https://www.sos.ca.gov/elections/voter-registration/same-day-reg/
and request a ballot in person at their county elections office or polling location.
People can contact the Contra Costa County Elections Office at (925) 335-7800 or email ballot@vote.cccounty.us and can check if they're already registered to vote at https://voterstatus.sos.ca.gov.
Copyright © 2022 Bay City News, Inc. All rights reserved. Republication, rebroadcast or redistribution without the express written consent of Bay City News, Inc. is prohibited. Bay City News is a 24/7 news service covering the greater Bay Area.