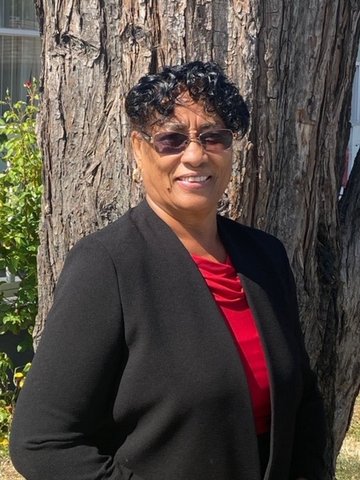 14 Sep

Q&A: Eleanor Thompson Advocates for Iron Triangle, Youth Entrepreneurs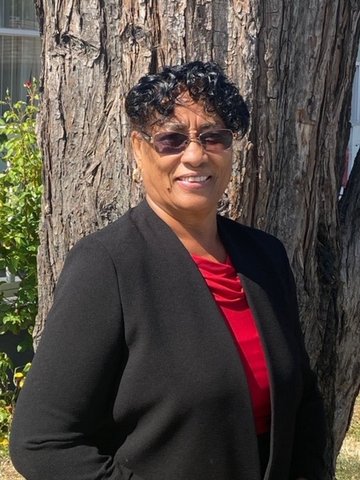 Interview, Joel Umanzor Jr.
Name: Eleanor Thompson
Age: 70
Job: Community organizer in the Iron Triangle; founder and executive director, Social Progress Inc.
Public service: President, Iron Triangle Neighborhood Council; Richmond Police Commissioner board member; Anti-Drug Task Force member
Highest education: Bachelor's degree in social sciences, Chapman University
Richmond Pulse: Why are you running for City Council?
Eleanor Thompson: I ran twice before. I ran in 2012 and 2018. This time I'm running again for District 1 because it is the area in which I've lived for the last 30 years. I've been in the city of Richmond for the last 50 years. I've raised my children there. I've done a lot of work in the community. We advocated for Nevin Park to be renovated and we got it done. I served on the Iron Triangle Neighborhood Council as the president and vice president at different times. I'd like to see the work continue, but I'd like to see it make a greater difference in the community. We saw progress in the '80s and '90s, but lately we have not had much as done in the Iron Triangle. I want to get on the council because if I can do these things without being on the council, I feel like I can do greater things for the community on the council.
RP: What are the two most pressing issues in the city, and what do you propose should be done about them?
ET: I want to make sure the youth get jobs and have more programs. I want them to become entrepreneurs. They want to have their own businesses in the community. I love working with the youth. I want to see the community be improved and a lot of the things that I feel should be done get done. Clean streets for our children to be able to go outside and see things not all piled up and dumped in front of their doors.
RP: And what is the most pressing issue in your district and how should it be addressed?
ET: The two most pressing issues that I have are economic development, more jobs by making sure we keep business in the city and more programs where youth can become entrepreneurs and have their own businesses. Jobs for everyone but especially for our youth. Also, homelessness because we have a lot of homeless people in the community, and we are not getting permanent housing for them but [instead only] temporary housing. So my thing is, I would like to take that money they are using to get temporary housing and put it into permanent housing for our homeless population. Even if it's small, tiny homes so that they have a permanent place to live instead of putting tents inside parking lots where they live inside their mobile homes or cars.
RP: How can the city help residents and businesses survive the COVID-19 pandemic and then recover?
ET: I would go press for more funding to come into the city. We have to go out to solicit those who have those funds at the county or state level for the city of Richmond and reach the people here.
RP: What changes, if any, to policing would best serve the community?
ET: I think police need more training. Not defunding the police but reforming the police and giving them the proper training to be able to interact with the community.
RP: Why are you the best person to represent your district?
ET: I have lived in this community for 50 years and I know this community. I've worked really hard to make sure that the community receives the resources they need for our youth and for all our residents, our senior citizens and those who are more vulnerable to what is happening right now. I've done the work within the community and served them to help improve it for the years that I've lived here in the Iron Triangle and I would like to continue. My work here in the neighborhood should speak for itself. I have had families who have remembered me from back in the years and write little notes asking, "Eleanor, do you remember us? My family lived next door to you and we were able to come over and be on the computers in your program. We were able to come over and eat at your house" because I would serve food at the holidays for the neighbors and whoever would need to come eat. I will run strongly on that I've lived here and done the work; I haven't just started, but I've been doing it.
Continue reading our City Council candidate interview series: Ahmad Anderson | Ms. Dandie | Claudia Jimenez | Gayle McLaughlin | Vinay Pimple | Najari Smith | Mike Vasilas | Melvin Willis