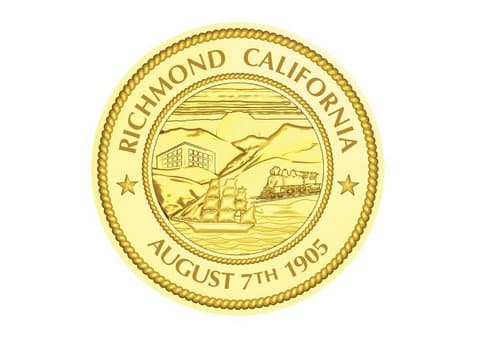 09 Nov

Vice Mayor Eduardo Martinez Appears To Win Election For Mayor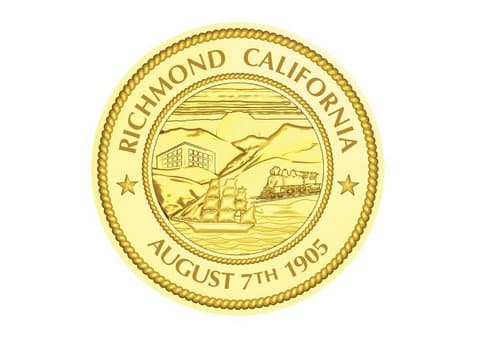 (Image courtesy of the city of Richmond)
By Tony Hicks, Bay City News Foundation
Richmond Vice Mayor Eduardo Martinez just got promoted.
Martinez beat three other candidates — including longtime councilmember Nat Bates — on Tuesday to replace Mayor Tom Butt, who was termed out after 27 years on the City Council.
Martinez finished with 36% of the vote, beating community organizer and organizational consultant Shawn Dunning, who finished with just more than 30%. Bates, the 91-year-old council member first elected in 1967, finished third with 29.5%. Conservative Mark Wassberg finished with 4.25%, according to unofficial election results.
Martinez is a member of the Richmond Progressive Alliance and a retired teacher who campaigned on rejecting corporate donations and having the support of city worker unions. He favors Richmond's rent control and eviction laws and said he thinks big business should pay their fair share of taxes.
Martinez has voted to end coal transport through Richmond and clean up toxic waste at its shoreline. He voted to increase funding for the city's Office of Neighborhood Safety and mental health interventions and has said Point Molate should be public open space.
There will still be a Butt on the City Council, as Tom's son Andrew Butt beat Cesar Zepeda 53% to 47% for the District 2 seat. Butt is an architect and former city planning commissioner. Doria Robinson won the District 3 race, while Soheila Bana won the District 4 race, according to unofficial election results.
Copyright © 2022 Bay City News, Inc. All rights reserved. Republication, rebroadcast or redistribution without the express written consent of Bay City News, Inc. is prohibited. Bay City News is a 24/7 news service covering the greater Bay Area.