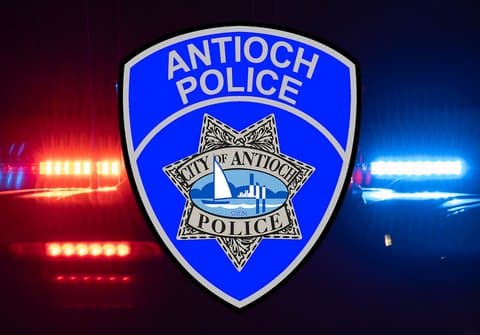 20 Jul

Antioch Police Chief Steven Ford Announces Retirement From Embattled Department Wednesday Night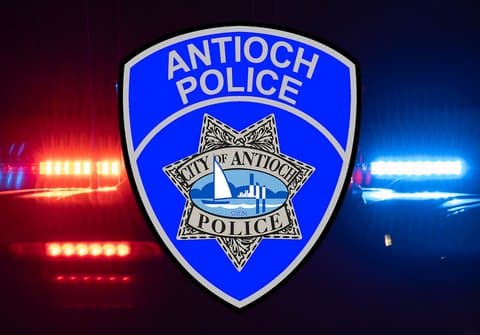 (Image courtesy of Antioch Police Department via Bay City News)
By Tony Hicks
Bay City News
During what's likely the department's most serious crisis in recent history, Antioch Police Chief Steven Ford announced Wednesday night he's retiring, effective Aug. 11.
In a letter addressed "To the Antioch Community," Ford said he was grateful for the opportunity and has worked with "some very talented and passionate people – it has been a great privilege to learn and grow from them."
"I am proud of what we have accomplished and firmly believe the groundwork has been laid for organizational success," Ford wrote. "I know our work to align us with the tenants of Procedural Justice and Constitutional Policing will keep this Department headed in the right direction. I sincerely hope our engagement with the Community will continue and flourish."
Ford's tenure has been marred by his department being investigated by the FBI and the Contra Costa County District Attorney for the past year-and-a-half for civil rights violations stemming from text messages. The scandal has been big enough for many to call for a federal takeover of the department.
The California Attorney General's Office announced its own civil rights investigation earlier this year, and at least two members of Congress have urged U.S. Attorney General Merrick Garland to launch a Justice Department probe.
At least 45 officers of the department's approximately 100 officers — including 16 in management positions — have been implicated in a racist and homophobic texting scandal that included threats against Antioch Mayor Lamar Thorpe, who is Black, and other African Americans and people of color.
'Fire Everyone Who Is Racist': Black Antioch Residents, Mayor React to Police Texting Scandal
Many of the texts showed officers using racist language and describing police violence against suspects.
Dozens of officers have been suspended, at least one has been fired, and the city is scrambling to fully staff its ranks.
At least eight people have filed three lawsuits against the department since the text story broke earlier this year. An unknown number of officers have been suspended while the investigations continue.
At least one officer has already been charged with crimes in connection with the texts, and more chargers are expected. Charges have already been dropped in at least two cases involved accused officers and suspects who were people of color.
One case involved felony charges against two men accused of mutilating and burning a body near an Antioch trail in October 2022.
Prosecutors said the case couldn't proceed to trial because it "relied heavily on the investigative work of Antioch Police Officers who are associated with racist text communications."
Ford became chief permanently in November 2022, after serving as interim chief for six months.
He came to Antioch after 32 years with the San Francisco Police Department.
Ford was hired with a promise to reform a department already under investigation. But the news kept getting worse during his tenure. The city is scrambling to get fresh recruits through the police academy and is relying on overtime to staff the many vacancies.
Ford said in his letter Wednesday night that he attributed the department's "numerous accomplishments to support from the City Council, the tremendous Citizens of Antioch, and the talented members of this Police Department, who continue to embrace organizational changes with enthusiasm and dedication," he wrote.
"Because of this, the Antioch Police Department has become more inclusive, equitable, and a better place to work."
The city didn't announce Wednesday night how it planned to fill the chief's position.
Copyright © 2023 Bay City News, Inc. All rights reserved. Republication, rebroadcast or redistribution without the express written consent of Bay City News, Inc. is prohibited. Bay City News is a 24/7 news service covering the greater Bay Area.